We hope more and more players who can promote for us. Sometimes, some players who don't have PayPal and eager to play Korean online games. They can choose to promote for us to get credits. Once reach the amount, they can choose to exchange account or withdraw money.
Firstly, let us know more details about the affiliate rules.
Bonus:

8%*Amount+$0.8

 (no more than $5 per order)
Order amount should more than $7.5 Reseller can get commission after order complete for referred customers who bought via their refer links.

For partial refund or full refund, the commission will be duducted according to the ratio of refunded amount of the total amount. 

You can't refer yourself.

The same customer can only be referred for 3 times.
Minimun withdraw amount: $10
Secondly, Register on https://www.obtgame.com/customer/account/create/, input some required info. Then ahead to verify Email.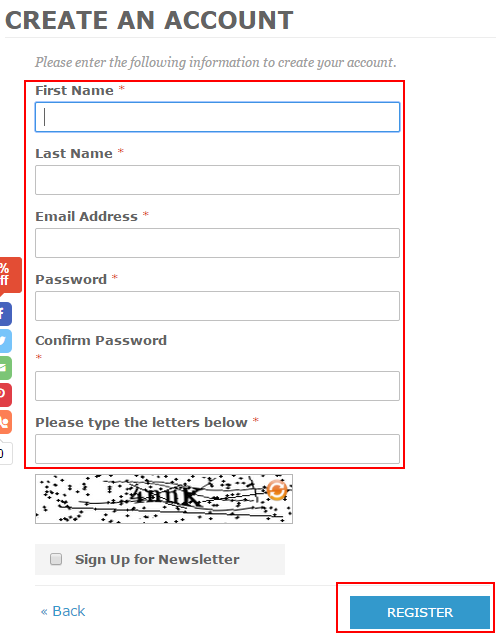 Visit https://www.obtgame.com/affiliate to save your affiliate account
You can see three options in your account. It is "affiliate", "affiliate transaction" and "affilate refer". Click "affiliate refer", then you can see the affiliate link. Share the affiliate link in blog, forum, community or some social networks but not spam.Once someone bought via your refer link, you can check the details on https://www.obtgame.com/affiliate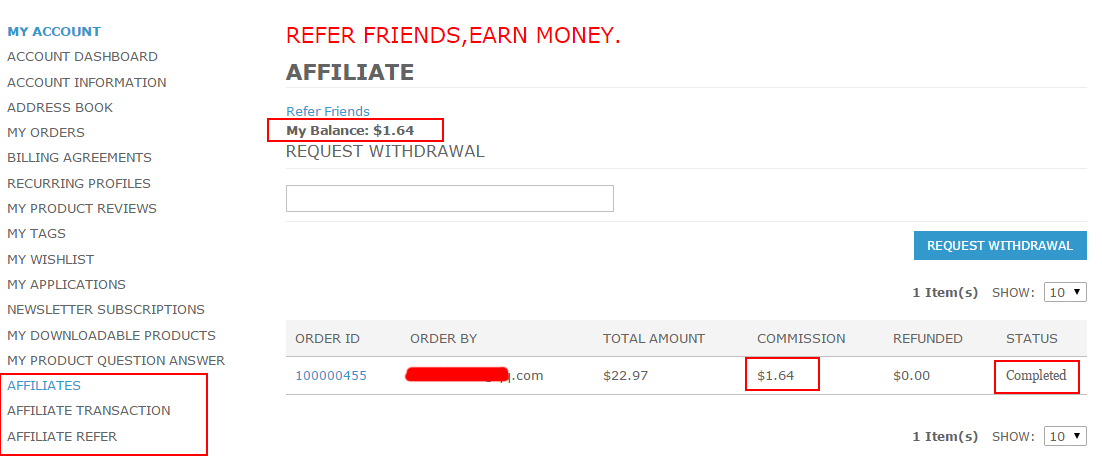 You can check your refer link on https://www.obtgame.com/affiliate/index/refer/, share the refer link on multiple platforms if you want to get free account or earn money.